Kefalonia Medical Practice has been providing medical expertise in Fiscardo, Agia Efimia and it's surrounding villages since 2009. Fiscardo and Agia Efimia are part of a major hub of the Ionian that many travelers visit every year. Our experienced team is here all year long to provide health and medical services to everyone in need of such services.
For Emergencies: Call +306947561600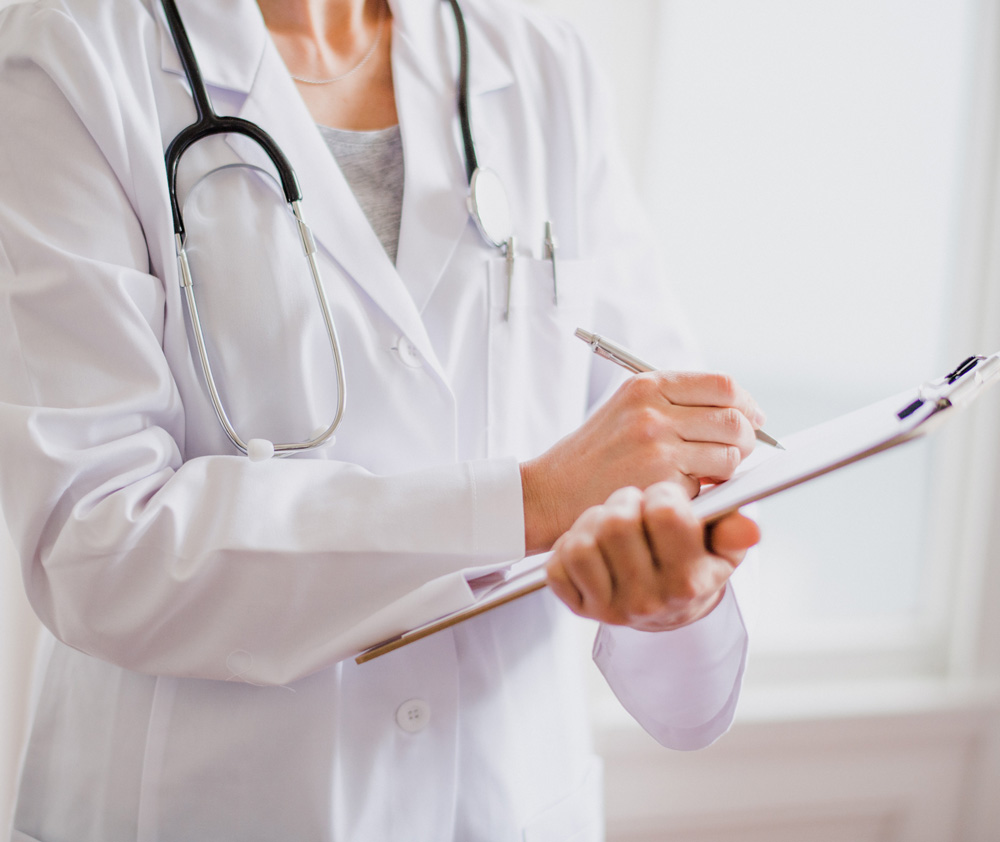 Primary Care
Examination, treatment and consultancy for patients with a wide range of conditions

Cardiology
Portable examination equipment for ultrasounds and cardiograms. Emergency defibrillator on site

Pharmaceutical
For patients that require access prescription-only medication and supplies

Urgent Care
Offices in convenient location, close to both harbors for easy access to urgent care.

Ultrasounds
Equipped with up to date ultrasound machines and advance expertise

Home Visits
Allows patients to avoid leaving their home/hotel because of their condition

Pediatric Care
Experienced care for all age groups. Vaccinations, consulting and treatments

Routine Checkups
For locals and long term visitors with specific conditions and consult requirements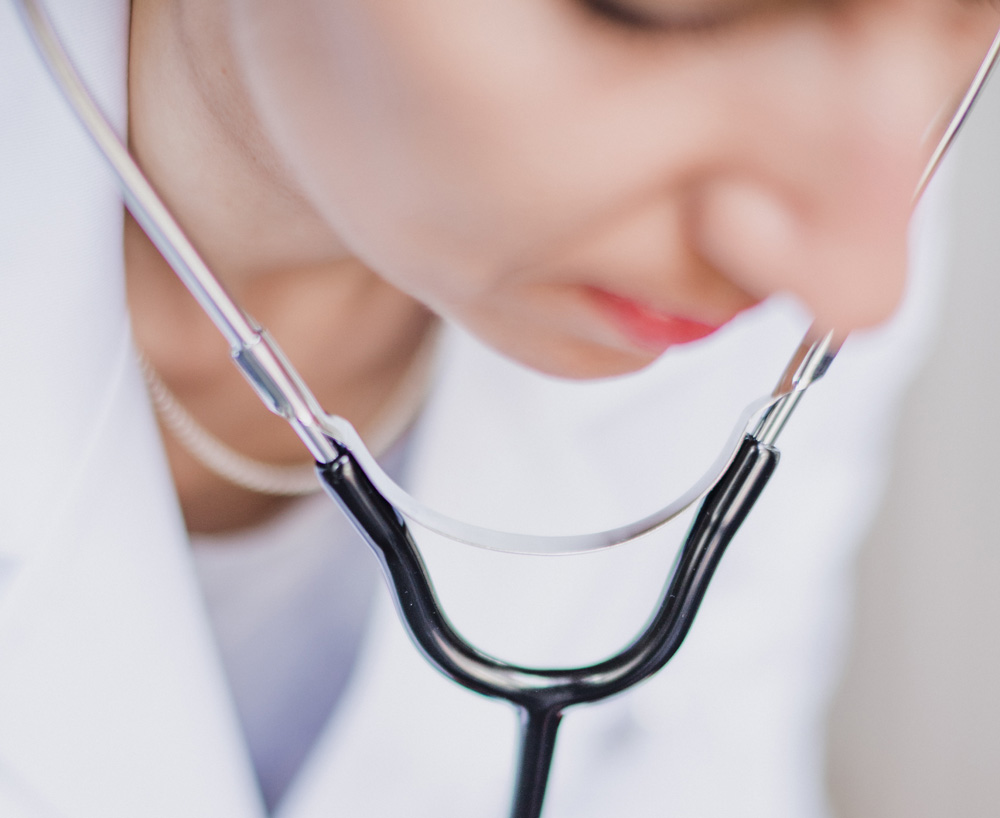 Friendly Approach to Health Care
At Kefalonia Medical Practice we put patient comfort and safety first. Our staff is always courteous and interested in getting you the appropriate help you need.

Whatever your health care needs, you can count on Kefalonia Medical Practice. Our team has the expertise to help you confront your health care challenges. Our patients are at the center of all that we do. From the talented people we hire to the quality care we provide, our culture is about helping others.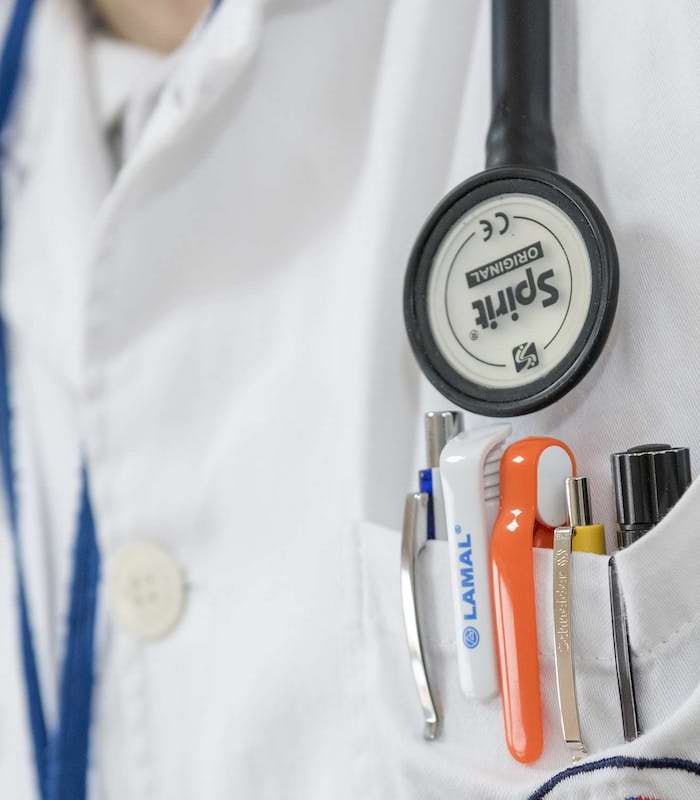 Stefanos Papadakis
General practitioner since 2006, with applied medical expertise since 1999. Expert in the field of medical sonography.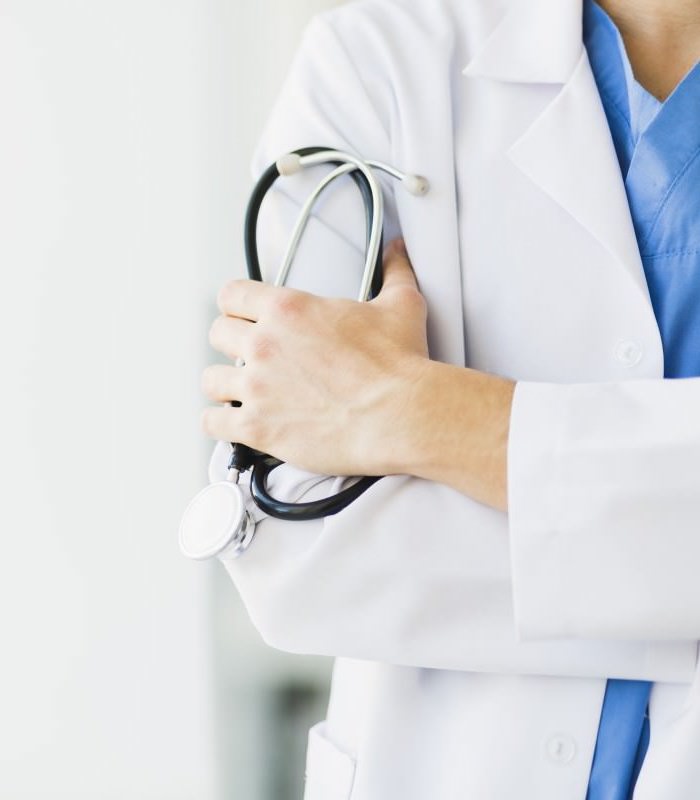 Dimitris Haralabakis
Studies in the field of general medical surgery, with applied medical expertise since 2015. Intern physician as of April 2019.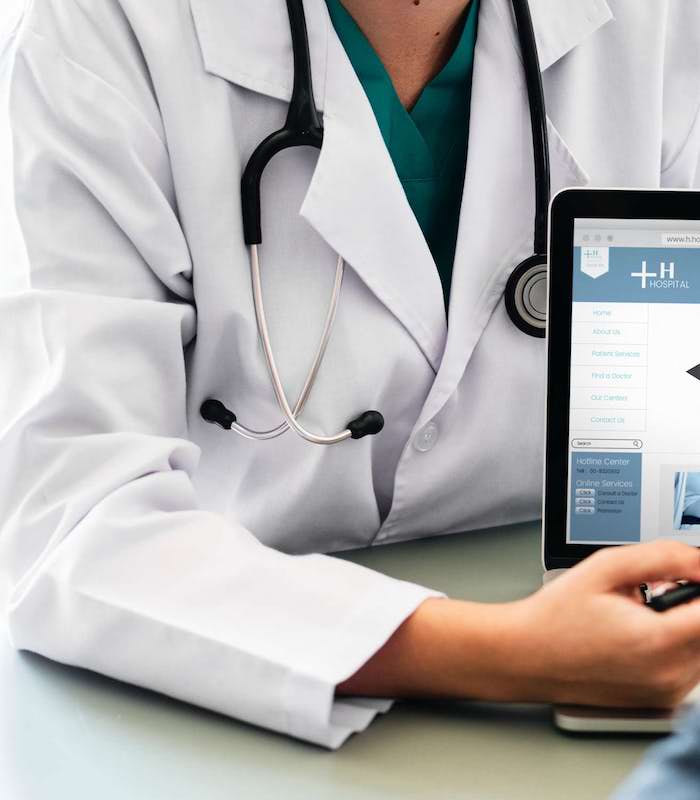 New Member
We are expecting a new member to join our team for this summer season with expertise in the field of orthopedics.
"He was excellent. He was kind and caring and efficient. Diagnosed me appropriately and sent me on my way with everything I needed. Very impressed!"

Flexible appointments and urgent care.
Or call — Agia Efimia: +30 27640 23833 | Mobile: +30 6947 561600

Better Health Care is Our Mission
24/7 service. Same Day Appointments are Available.